Aging at Home
The goal of aging at home is to have the essentials be safe, healthy, connected, and happy. Multiple resources are available to ensure the essentials are implemented. These essentials can be anything from ramps, bars in the bathtubs, raised toilet seats, medical alert systems, to in-person caregiving and housekeeping.  If aging at home is not the best, options can be explored for transitioning to assisted living facilities, or long-term care.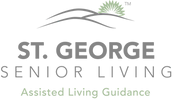 Janie collaborates with St. George Senior Living to assist in the transition to assisted living. St. George Senior Living provides a free consultation to assess the level of housing needs. Once the initial assessment is completed, St. George Senior Living will help narrow living options into a short list based on care-needs, wants, desires, and financial abilities and will also tour the options if desired. St. George Senior Living will then help through the process of paperwork and moving arrangements. This entire service is free.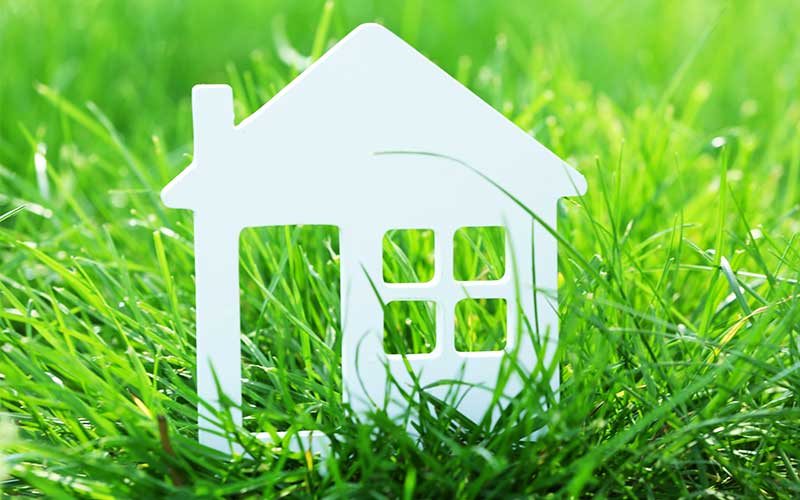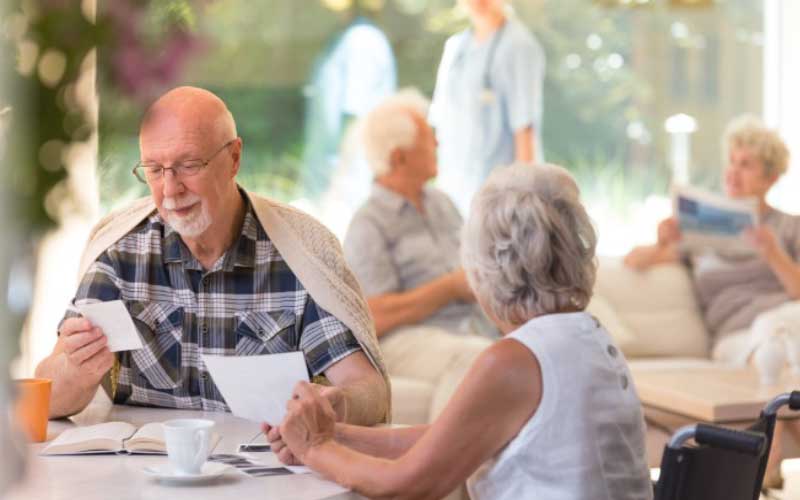 Activities of Daily Living
These are a series of basic activities necessary for independent living at home or in the community. There are 5 basic categories. 1. Personal hygiene- bathing/showering, grooming, nail care, and oral care. 2. Dressing- being able to make appropriate clothing decisions and physically dress ad undress oneself. 3. Eating- the ability to feed oneself, though not necessarily the capability to prepare food. 4. Maintaining continence- being able to mentally and physically use a restroom. This includes the ability to get on and off the toilet and cleaning oneself. 5. Transferring/Mobility- being able to stand from a sitting position, as well as get in and out of bed. The ability to walk independently from one location to another.
Dementia
Any memory issues or cognitive impairment can be cause for concern. Janie Earle, DNP can perform in-depth assessment to determine if a diagnosis of dementia is warranted. If someone is already diagnosed with dementia, Janie can help guide further assessments to determine the cause of the dementia along with give education and a plan of resources to help along the journey of dementia.  Caregiver support is also provided.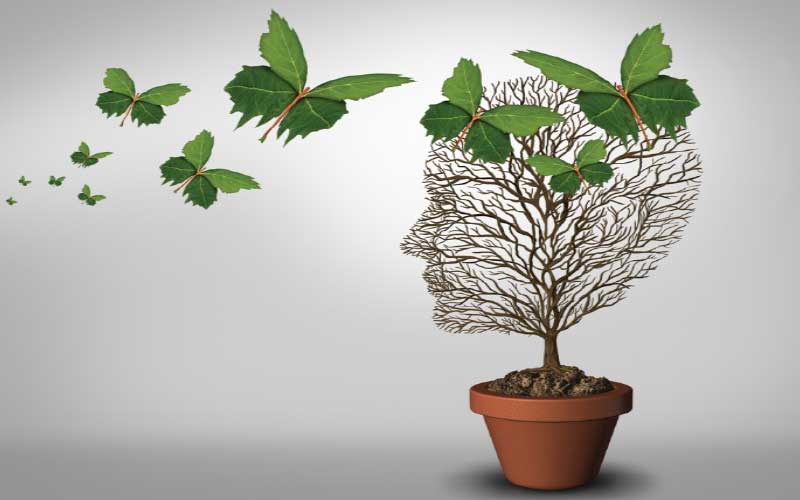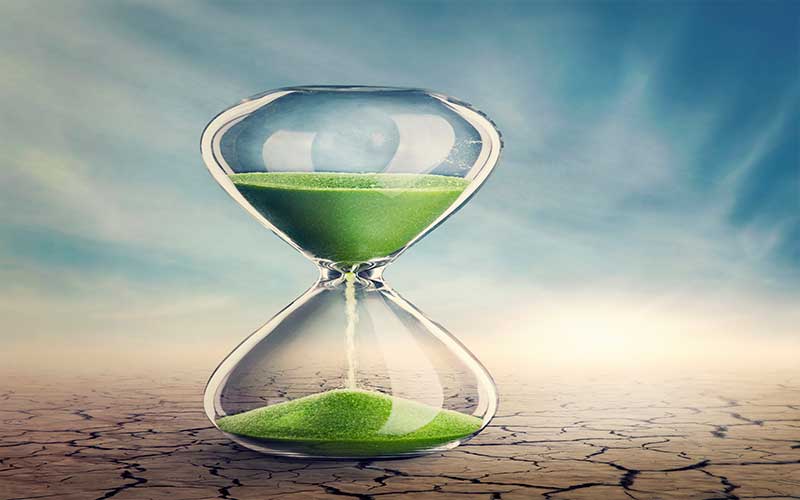 End of Life Decisions/ Goals of Care
Planning for the end of life can be very overwhelming and daunting. A very direct and guided conversation can ease the fear and put together a written plan of what anyone would want during their last years of life. In addition to prolonging life, goals of care can be addressed to preserve functional capacity, maintain independence and quality of life, reduce hospitalizations, reduce pain, and moderate personal costs.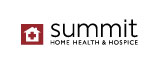 When the time is right, Janie collaborates with Summit Home Health and Hospice to provide personalized hospice care.  Janie's goal as a provider of hospice care is to enhance quality of life, maintain dignity, offer comfort to loved ones, and to ensure that patients receive the best end of life care possible with comfort and peace.
Falls Prevention/ Mobility
Falls at home can be the leading cause of needing to go to the emergency room and the leading cause of disability in the aging years. Falls prevention is more than just being careful, it takes a plan of assisted devices, if needed, sensible shoes, removing home hazards, using lights, and a plan to keep moving.  Strength training and balance may be needed to improve and maintain mobility.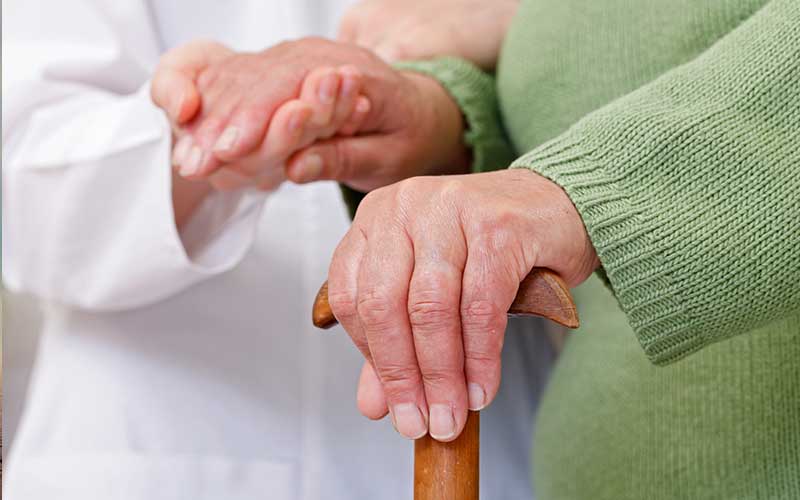 Frailty
There are eight indicators to be considered for frailty within the aging population. These are weakness, fatigue, weight loss, low physical activity, poor balance, low gait speed, visual impairment, and cognitive impairment.  Frailty can be measured and used to help maintain quality of life.
Reducing Medications
As people age, the clearance of medications through the body slows. This can increase the risk of drug-to-drug interactions. Specific detail to each medication and their usage should be assessed and monitored closely. The ideal goal is to reduce the number of medications taken during the aging years.  Decisions based on health care goals can be made together regarding medications.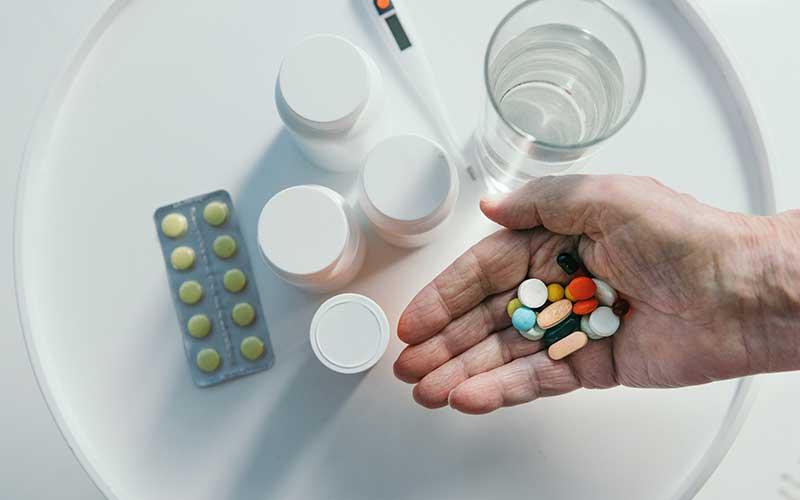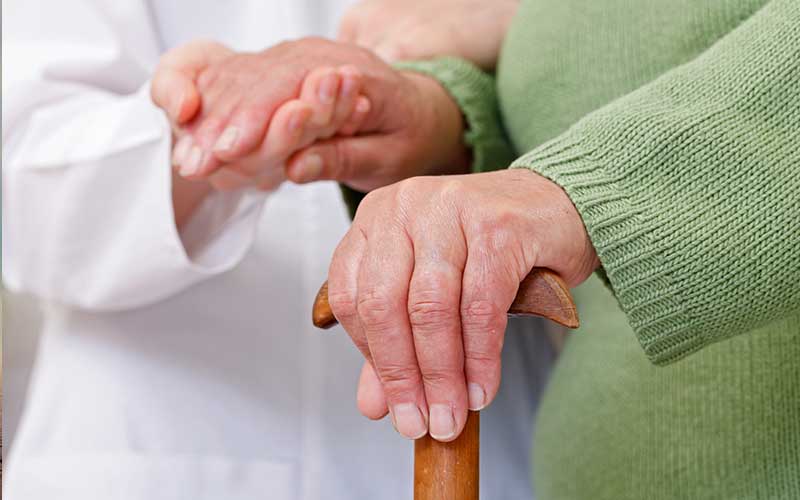 Sleep
There often are multiple reasons as to why anyone cannot get a good night's rest. These reasons are often amplified as we age. Specific steps can be taken to increase quality of sleep.