You or an older person you know has health conditions that cause significant impairment or frailty
Family members and friends are under significant stress as caregivers.

You, an older person you know, or their caregivers have trouble following complex treatments or managing relationships with many healthcare providers for multiple health problems.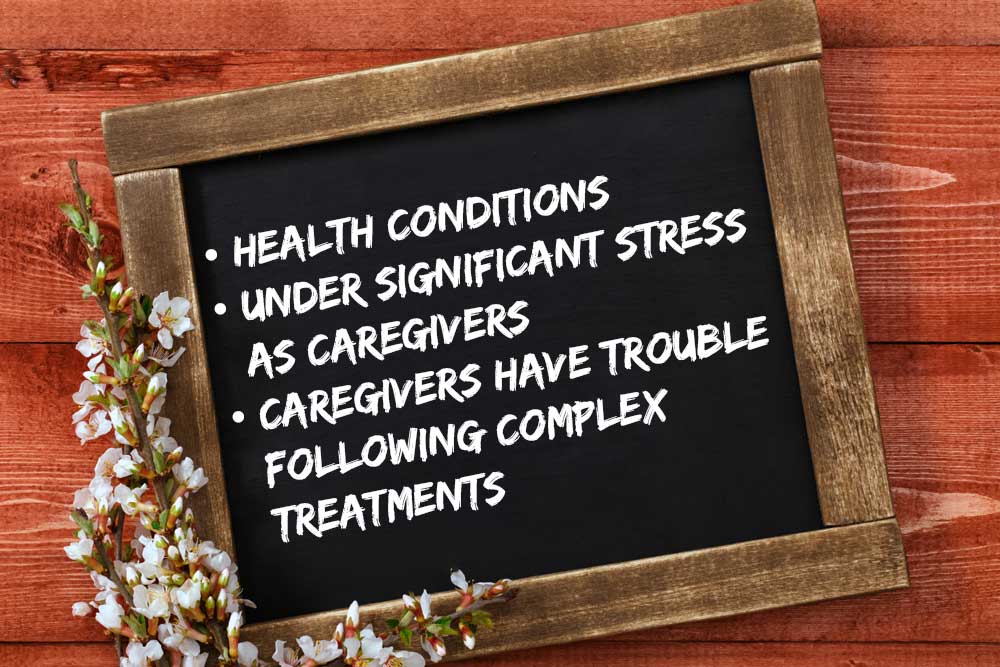 Geriatricians are primary care providers who have additional specialized training in treating older patients. Their role is to coordinate overall care with other providers and guide patients in making treatment choices. Geriatricians are experts in seeing the big picture and prioritize the conditions and medications to maximize physical functioning and well-being. They also schedule longer appointments to make sure older adults have enough time to discuss all medical concerns. A geriatrician can be helpful when someone is
Suffering from multiple medical conditions
Find that treatment for one medical condition negatively affects a second condition
Experiencing functional decline or physical frailty
Have a disease associated with aging, such as dementia, incontinence, or osteoporosis
Managing multiple medications that may be causing side effects and interfering with well-being. Oftentimes, a geriatrician will not treat every active medical condition with a medication, but offer other solutions based on goals of care.