It is nearly impossible to be a caregiver of a loved one 24/7. Caregiver burnout often leads to illness and troubles for caregivers themselves. It is important to find a balance of caregiving and self-caregiving. Janie Earle, DNP can help assess for caregiver burden and burnout and then provide a comprehensive care plan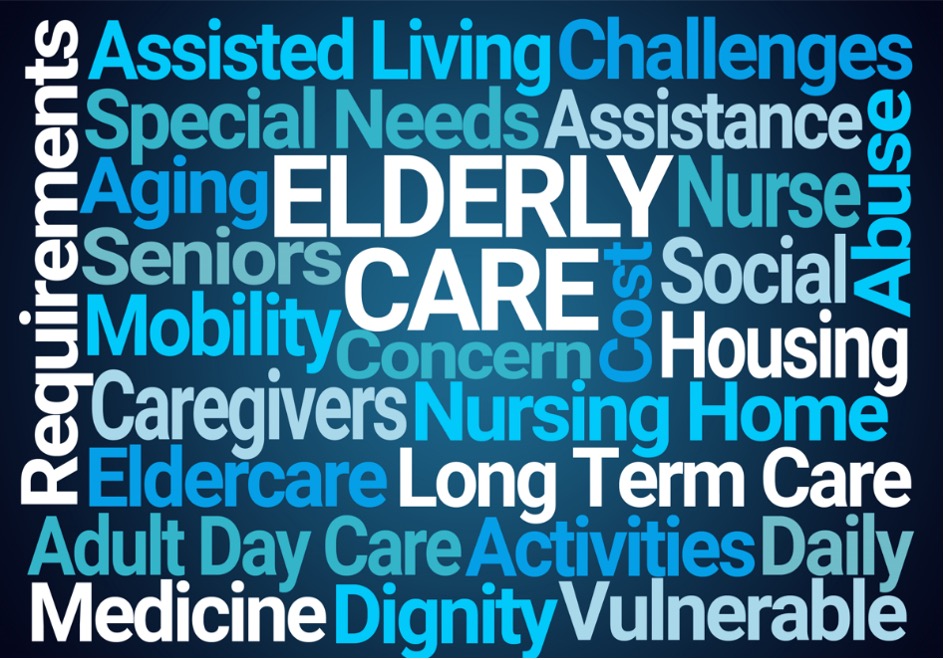 Becoming a caregiver requires more than just physical assistance. It will often involve advocating by lining up doctor visits, home medical care from skilled nurses, physical therapy, etc. There are managing medications, meals and the overall well being of the loved one. Caregiving can be especially challenging when a loved one is suffering from dementia.
What are the top 5 Qualities a Great Caregiver for Seniors Should Possess?
Patience
Compassion
*Reliability
*Knowledge
*Trustworthiness
Factors to consider are your own stamina, availability, and whether you have the right personality to provide ongoing effective care. You also need to make sure you can continue to care for yourself properly while taking on the role of parental caregiver. Be prepared to answer the following questions when considering the important role as caregiver:
Am I fully able of providing proper care for my aging loved one?
Do I have the support of other family and friends that I will need?
Do I have the required resources to be a caregiver?
Can I still make time for my own family as well as myself?
Can I handle the mental and physical strain of being a caregiver?
Am I a perfectionist or can I accept challenges and struggles?
Am I able to allow for breaks and/or accepting outside help?
Am I financially ready for the costs that come with caregiving?
Do I have the flexibility in my job that will be required when becoming a caregiver?
Can I determine when assisted living or skilled nursing care might be required?
Numerous resources are available, along with education and support